Details are an essential part of my work, even when the product is a minimalist one. Our daily lives are full of references which have built our society's aesthetics, however, many of such references are kept subconscious. In my work I try to transform these subconscious references into symbols. 
My clients include The Academy, Ebay, ERSTE Bank, HarperCollins, Cheech and Chong, Salón del Cine de Barcelona and many others.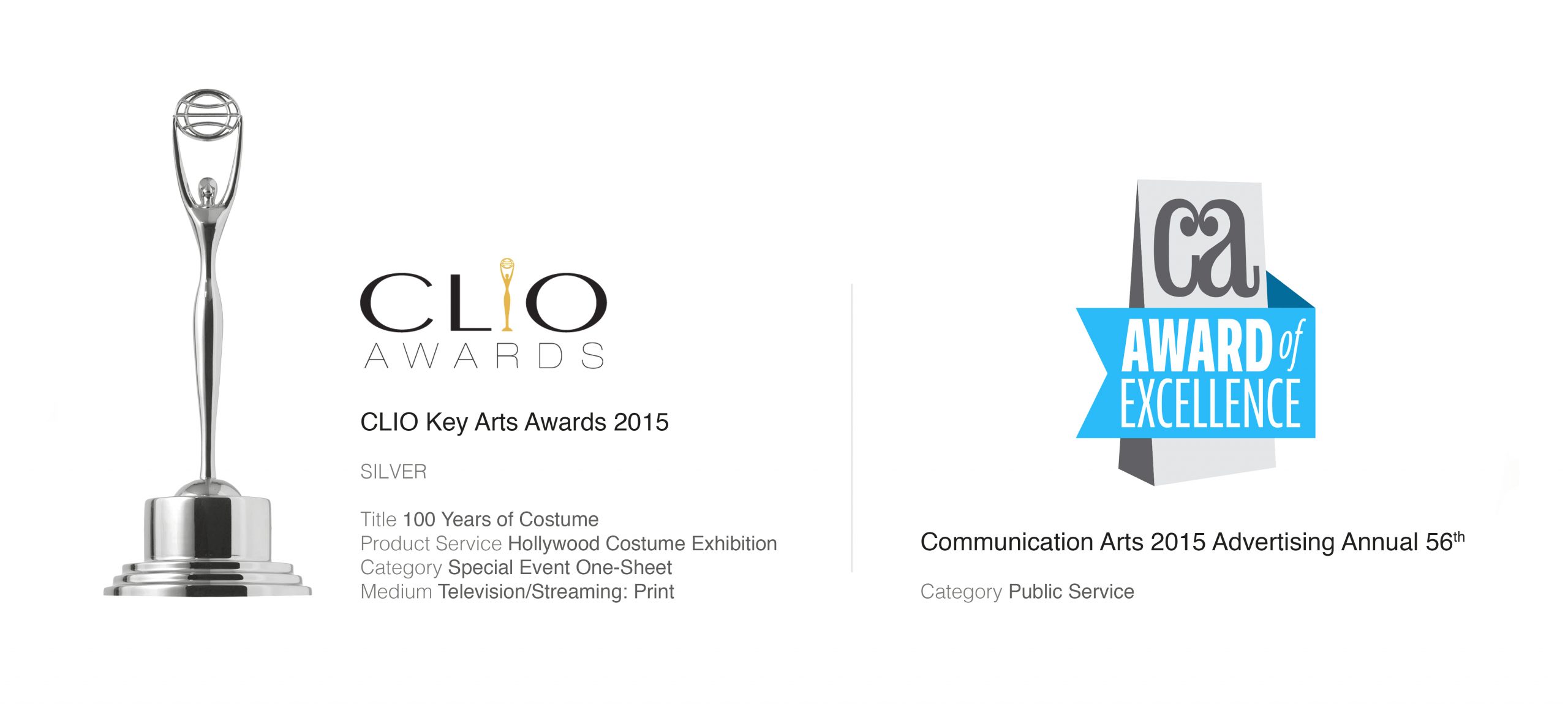 Noun Magazine – april 2015
Sleeping – Alternative designs for hotels – 2016. Non Architecture
Making – Alternative designs for factories – 2016. Non Architecture
Travis Talkin' to You – 2016. Entercorporatement Ipanema/Sony
Communication Arts – Annual 56 – 2016
Minas Inesgotável – 2016. Ministério da Cultura
The Big Lebowski Art Collection – 2017. Edizioni del Frisco and so many others posts on blog and websites all over the world.